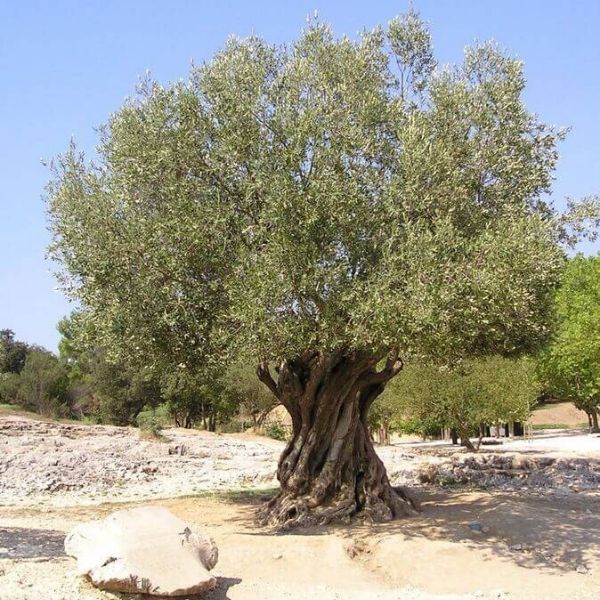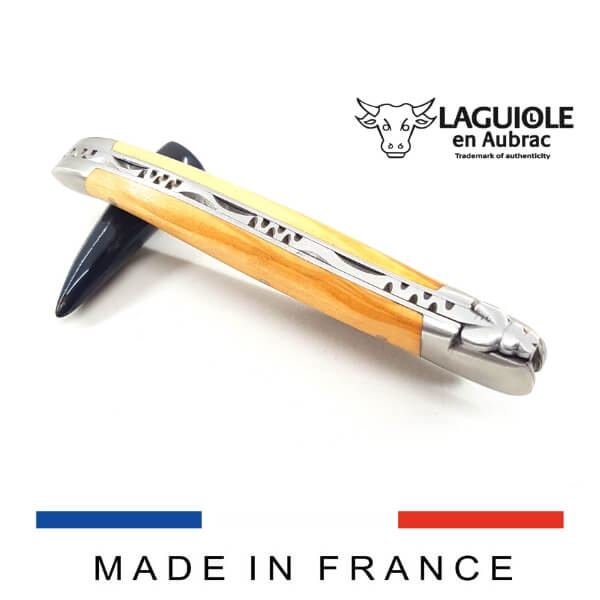 Laguiole Olive wood handle | Laguiole en Aubrac
laguiole Knives - Steak knives - waiterd corkscrews - cutlery sets
---
Each Laguiole olive wood handle is made from a single piece of wood for each side, revealing its beauty and the grain according to the tree from which it was made. Olive wood is a natural material that has few pores and is very resistant.
The know-how of working with olive wood is typical of Mediterranean craftsmanship. It comes from ancestral know-how where entire pieces of furniture were once made from this noble material. This know-how has evolved over time and it has now found other more contemporary supports: on folding knives, knives and forks and Laguiole table and cutlery and many others.
---
Each product on this page is available in olive wood by selecting the handle option. Are you looking for another handle material? Read our ultimate guide to handle materials!