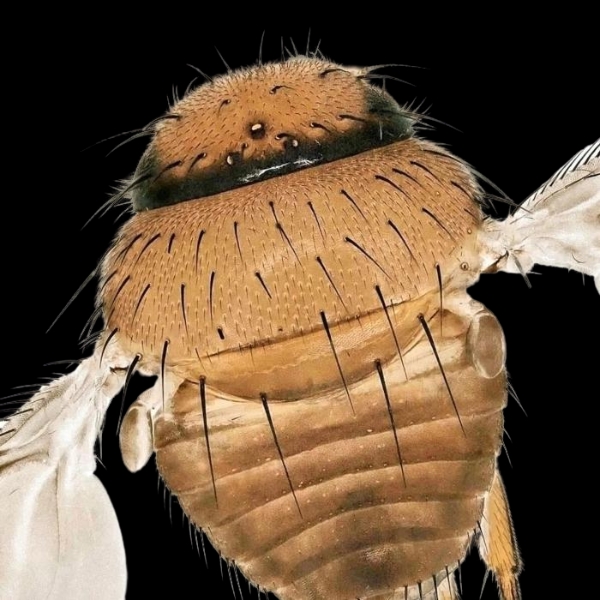 Repair Support Conditions
Repair support for Laguiole en Aubrac knives: a specific procedure for purchases made on the laguiole.store website
Laguiole en Aubrac knives are known for their quality, refined design, and durability. However, it may happen that these precious objects require a repair. If you purchased your Laguiole en Aubrac knife on the laguiole.store website, here is how to proceed to benefit from repair support.
Firstly, it is essential to understand that only products purchased on the laguiole.store website can be supported for repairs. This policy is explained by the fact that each retailer must support repairs for products sold on their own site.
In order for repair support to be possible, you must provide us with your order number. This number is unique and was provided to you when you validated your online purchase. It is also available in the order confirmation email you received. Without this order number or confirmation email, no support can be provided on the laguiole.store website.
If you have this information, you can initiate the repair request process by filling out the dedicated form below.
Please indicate the order number, the buyer's contact information, and describe the problem encountered with the knife. Once the request is submitted, you will be contacted by the customer service to discuss the repair modalities.
– Closing from September 28th to October 8th –
In order to provide you with an optimal experience for the year-end festivities, we are undertaking renovations in our premises from September 28th inclusive to October 6th inclusive.
Shipments and engravings will resume from October 8th, 2023. Please note that during this period, we will not be able to ship orders on the same day as is usually the case. Moreover, no order cancellations will be possible during this time. If your order is urgent, we invite you to visit in stores directly.
We thank you for your understanding and look forward to serving you better when our activities resume.
Thank you for your patience!