The Factory
Laguiole en Aubrac
Design & Manufacturing
Genuine Laguiole knife
Made in France, Aveyron.
An authentic company in the heart of a territory of traditions
The artisanal cutlery with the Family spirit of Laguiole en Aubrac® is one of the major players who have revived the tradition of high-end cutlery in Aveyron, which had unfortunately died out over time. The rebirth of local production while maintaining traditional practices was the common thread that led the company to create a forge and its assembly workshop in the historic area of French countryside: Aveyron.
Craftsmanship at the heart of our profession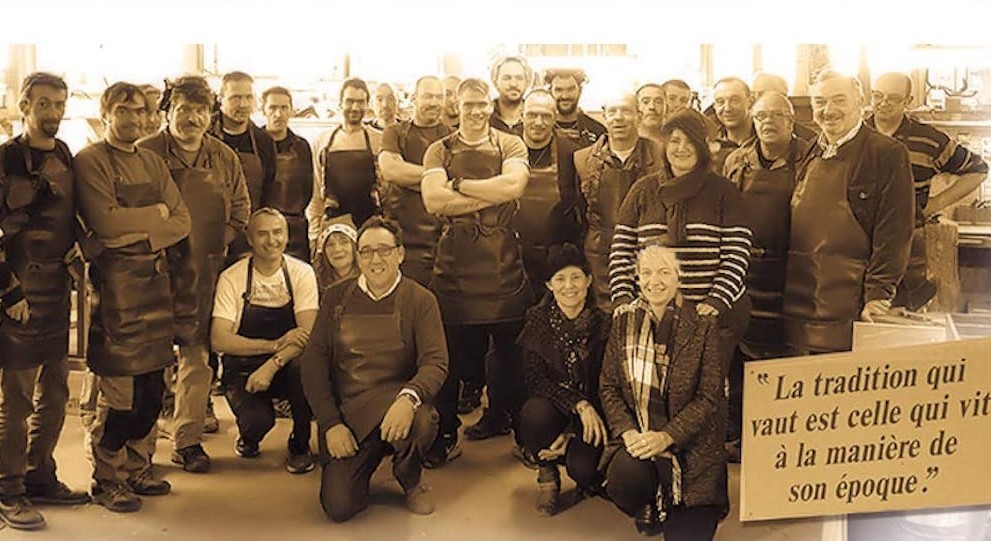 A company with a family spirit
Discover the history of the Laguiole en Aubrac company, the faces of the team behind these famous knives! But also the story, and multiple videos.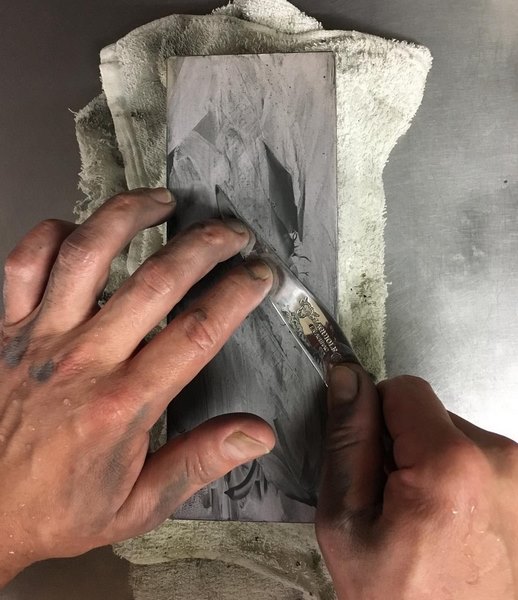 The artisanal workshop
Discover the stages of manufacturing laguiole knives, as well as all the work areas: from the carpentry and assembly workshop to the creation & innovation workshop.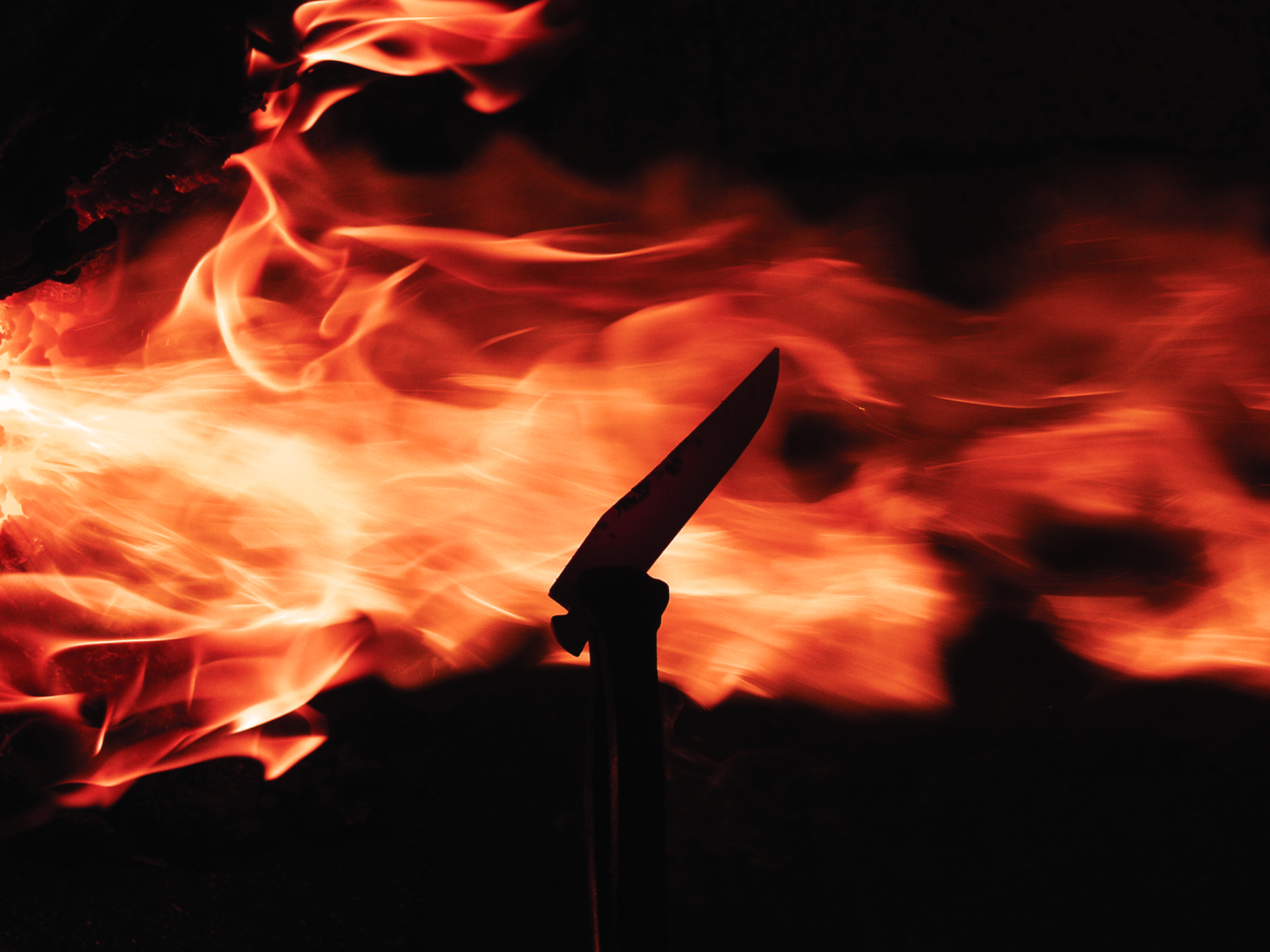 The work of the Forge
Discover in photos and videos the forge located in Montézic where most of the metal parts of our products come from, platinum blades, rivets or even the famous Damascus blades.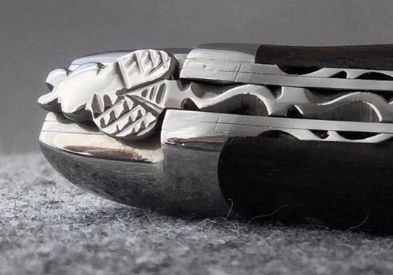 Guides and Tips
Follow here our ultimate guide to choose your Laguiole, whether for folding models (we offer the one size of 12cm) sommelier, table knives…
Frequently Asked Questions
Laguiole: the answer to your questions
Not enough time to read each of our pages? We have made an FAQ at the bottom of some pages to provide answers to the most frequently asked questions!