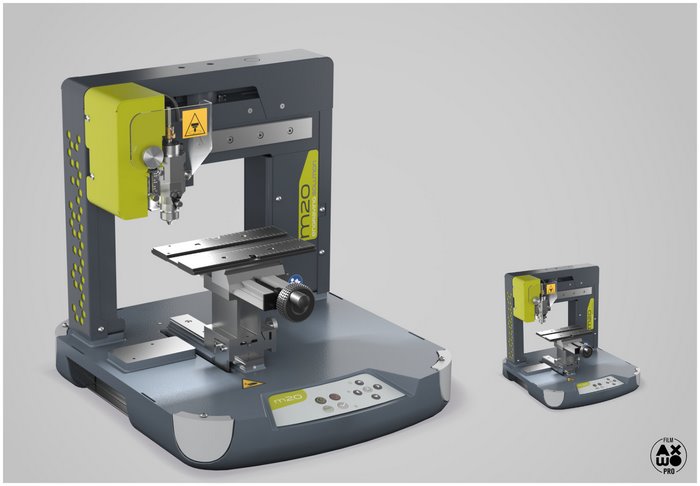 Customizing your Laguiole Knife or Corkscrew
Our service doesn't end with our wide range of pocket knives in stock. We also suggest you make them unique!
You wanted to engrave the back of the blade of your knives or your sommelier? Are you making a gift and want a personalized engraving? On each product sheet, you have the possibility to select: 1 / The typography – 2 / A symbol to engrave!
Much better than the pantograph, which penetrates only too weakly into metal and much more elegant than the coarse blackened engravings of bad laser machines, our engraving machine allows us to engrave without altering / modifying the metal!