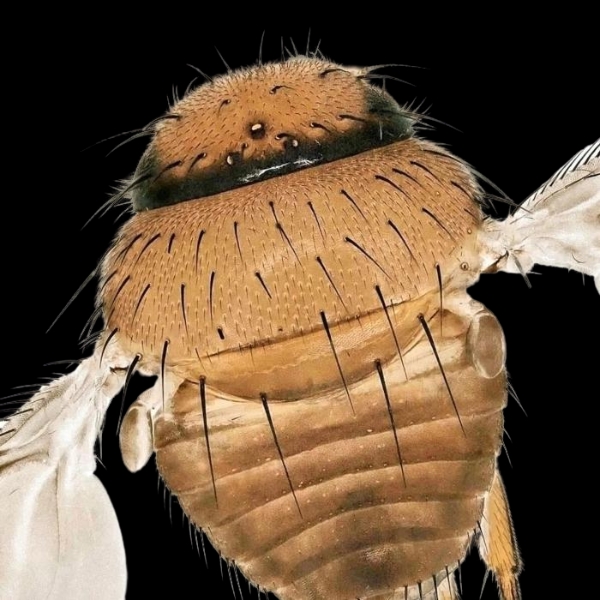 Products Made to Order
Our selection of steak knives and cutlery sets is vast and varied, including sets made to order. Given the complexity of stocking all possible variations of materials, polishing, bolsters (brass/brushed or polished stainless steel), and set configurations (sets of 2, 4, 6, 12, 24, or 28), it would be challenging to maintain a so large inventory.
That is why we have chosen to offer an online assortment of folding knives, sommelier corkscrews, kitchen knives, and other frequently requested models. We also provide the opportunity for our international customers to order items made to order, with a manufacturing lead time to consider.
In general, this lead time is a maximum of 4 weeks between the order date and the delivery date.
As the end-of-year holidays approach, we stop accepting made-to-order requests starting November 20th. Indeed, the manufacturing time during the intense Christmas period does not allow for delivery before the festivities.
For Christmas gifts, we encourage you to choose from the items currently in stock, with availability clearly indicated on each product page.