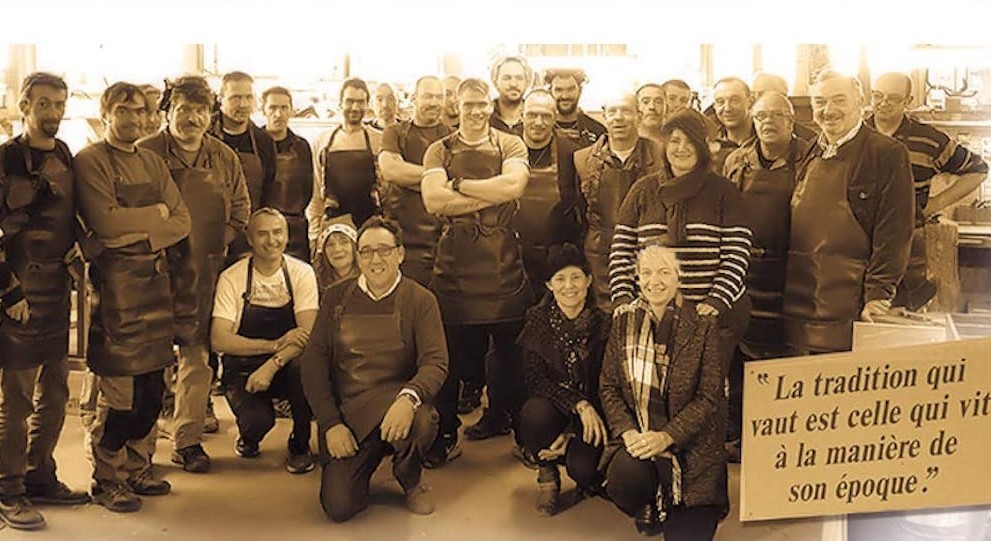 The Laguiole knives has a history turned towards the future thanks to the Internet
The COVID-19 crisis has led us to review the means of dissemination and promotion of the Laguiole en Aubrac® brand previously sold on the multilingual site LaguioleOnlineShop.com.
In order to improve the user experience in each language (notification interface / options etc. Thus, the site originally in three languages ​​has been divided into five, each for several countries or continents in order to further promote this little piece of France.
The opportunity of this work was to expand the possibilities of supplementing the sets already purchased in store, which are completed each year during trips by customers who are regular customers in Laguiole en Aubrac cutlery stores in France.
We have added many Laguiole placemats. In the variants, the most requested in the stores, which are made to order and which are generally also sent to you within 4 weeks, you can benefit ONLY through this site from a discount of 20% for these products made to order which require a little waiting.
Folding knives and sommeliers are always in stock. As well as kitchen knives and cheese knives for some references.
We hope that through this site, you will find the spirit of the artisanal business with the family spirit, thanks to this vast and unique selection available on the Internet.
---
The following team is dedicated to the administration of these websites and products.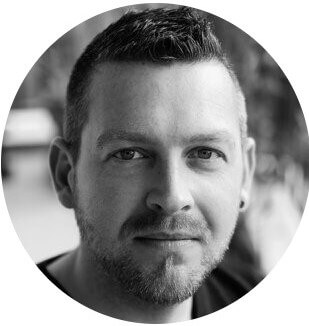 Gwenael Lavolé
CEO & Digital Marketing
Cutlery Manager employed by Laguiole en Aubrac® in Paris for nearly 10 years, I have the good fortune to be part of the Laguiole en Aubrac family through which I continue to be an actor by promoting the Laguioles through these 5 sites. I select the proposed knives for you, update stocks and manage all the marketing and digital communication part.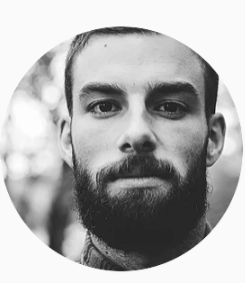 François Placé
Customer Service & Shipping
Responsible for customer service, shipments, delivery tracking. Satisfaction and collection of customer reviews on their purchasing experience. If you have any questions about your order, do not hesitate to contact me with the contact form or by phone.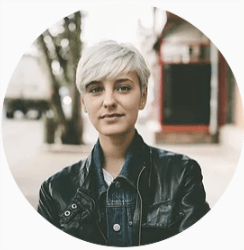 Chloé Dupont
Webmaster & Photography
Webmaster, product photography management and security systems management. These sites are GDPR compliant, compatible and optimized for mobile phones, tablets and computers. However, if you encounter any difficulties while browsing, please do not hesitate to contact me.