The Team Laguiole en Aubrac
A family spirit at the heart of French Crafts
---
The Manufacture team does everything in its power to deploy and promote this Aveyronnais know-how. Born in a very small town, she now has an international reputation. But Laguiole en Aubrac would not be what it is without a united and hardworking team. From the secretariat through expeditions to blacksmiths and cutlery artisans!
The human behind this online sales site
Promote Laguiole en Aubrac knives internationally
We are committed to providing you with a privileged shopping experience on our online cutlery.
Customer service satisfaction is our # 1 priority!
This is the goal through this online sales site. Sober and elegant, like the real Laguiole knives created by this manufacturer. Put the authentic back at the heart of the internet and fight on our scale against Asian or industrial counterfeits simply mentioning the name "laguiole", the origin of which is as uncertain as its quality, but still too widely distributed.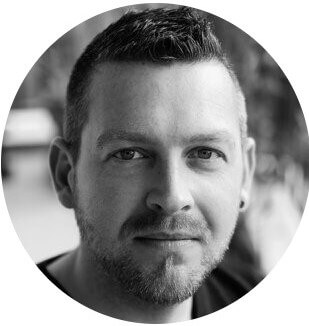 Gwenael Lavolé
Founder | CEO
Cutlery manager for more than 10 years in Paris, I created this site in order to meet the demand of French and international customers who no longer want to be fooled by online sites playing on the razor's edge on the origin of their knives. I sold various Thiernoises and Aveyronnaises brands there.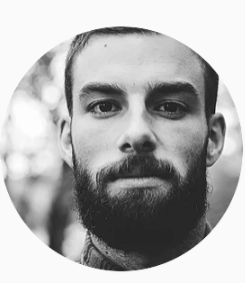 François Placé
Service Client | Expéditions
In charge of customer service including shipments, follow-up of deliveries. Satisfaction survey and collection of customer opinions on their shopping experience. If you have any questions regarding your package or your order, do not hesitate to contact me by the contact form or by phone.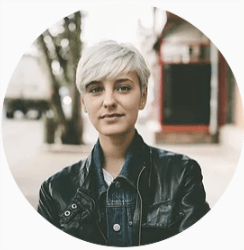 Chloé Dupont
Webmaster & Photographe
In charge of the website, management of product photography and management of security systems. This site is compatible and optimized for mobiles, tablets and computers. However, if you encounter any difficulty during your experience on this site, please do not hesitate to contact me.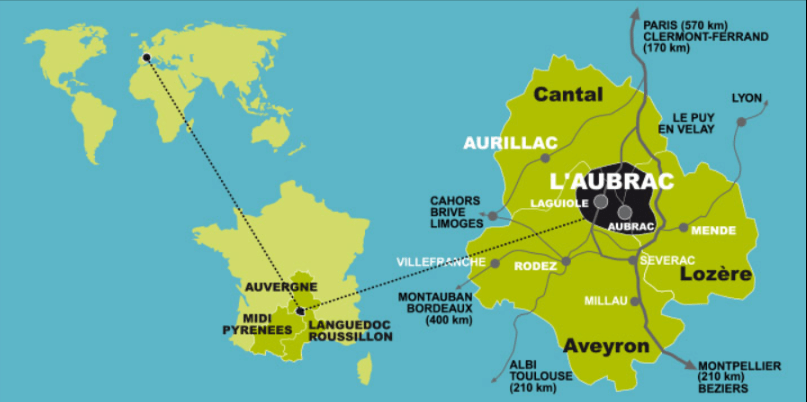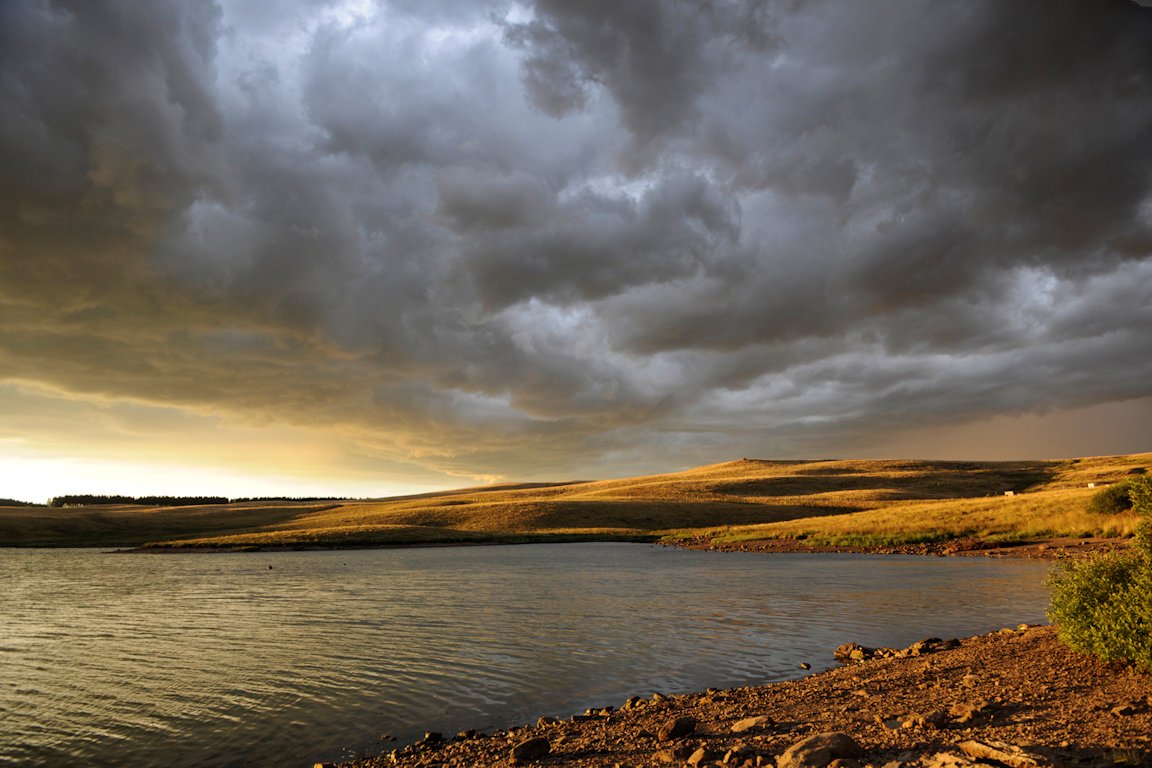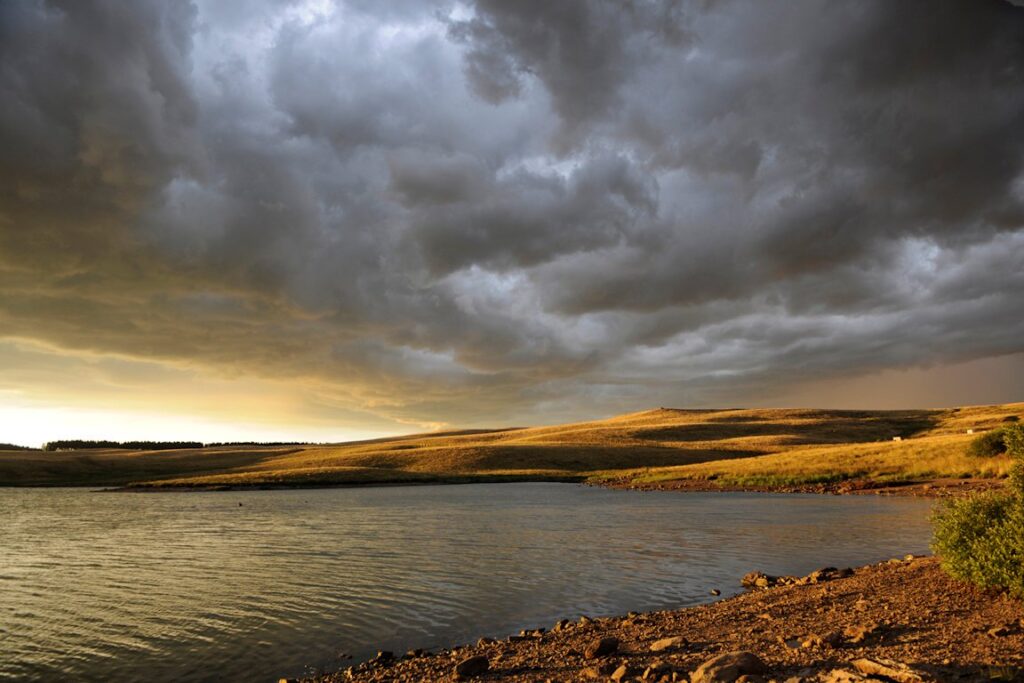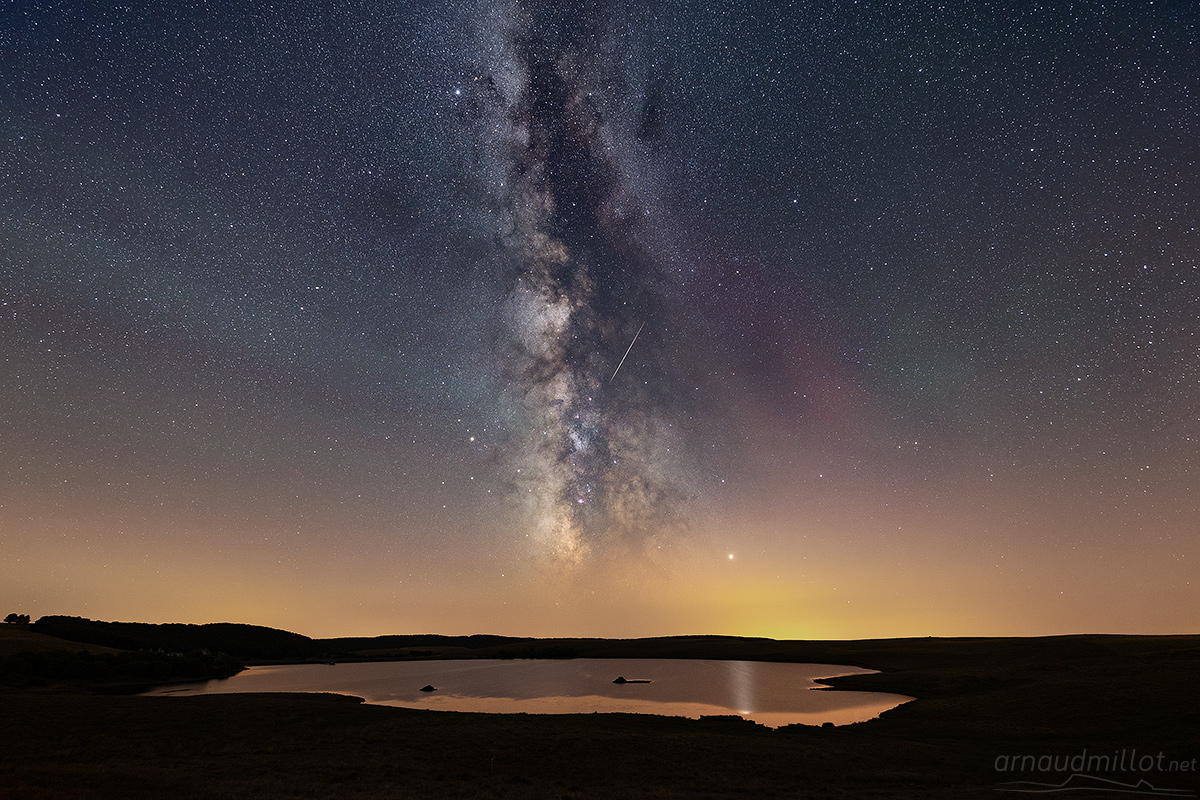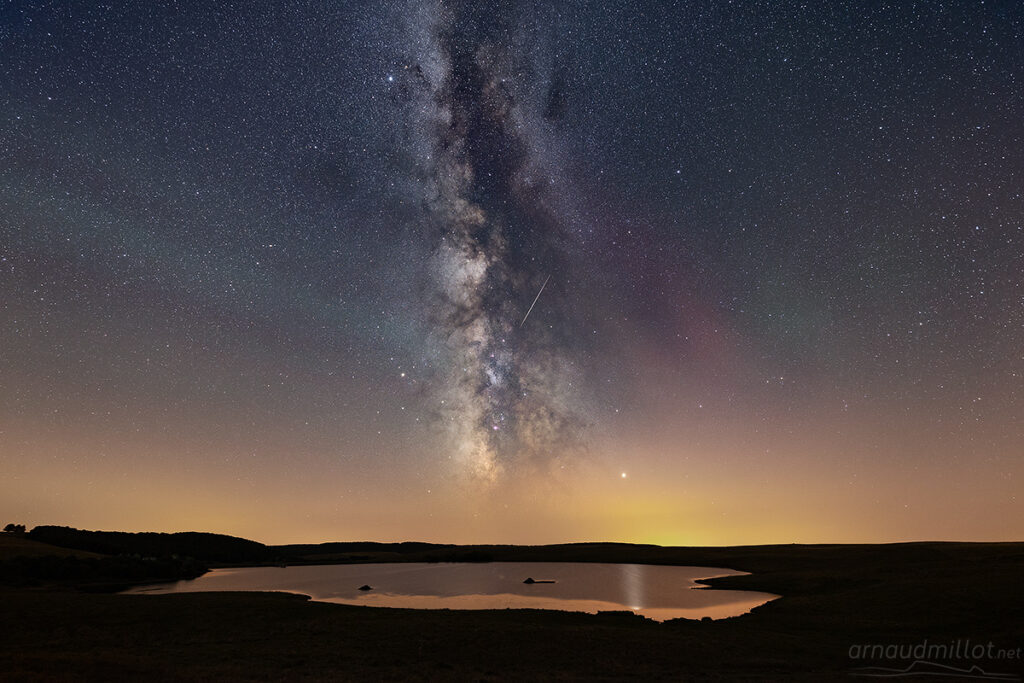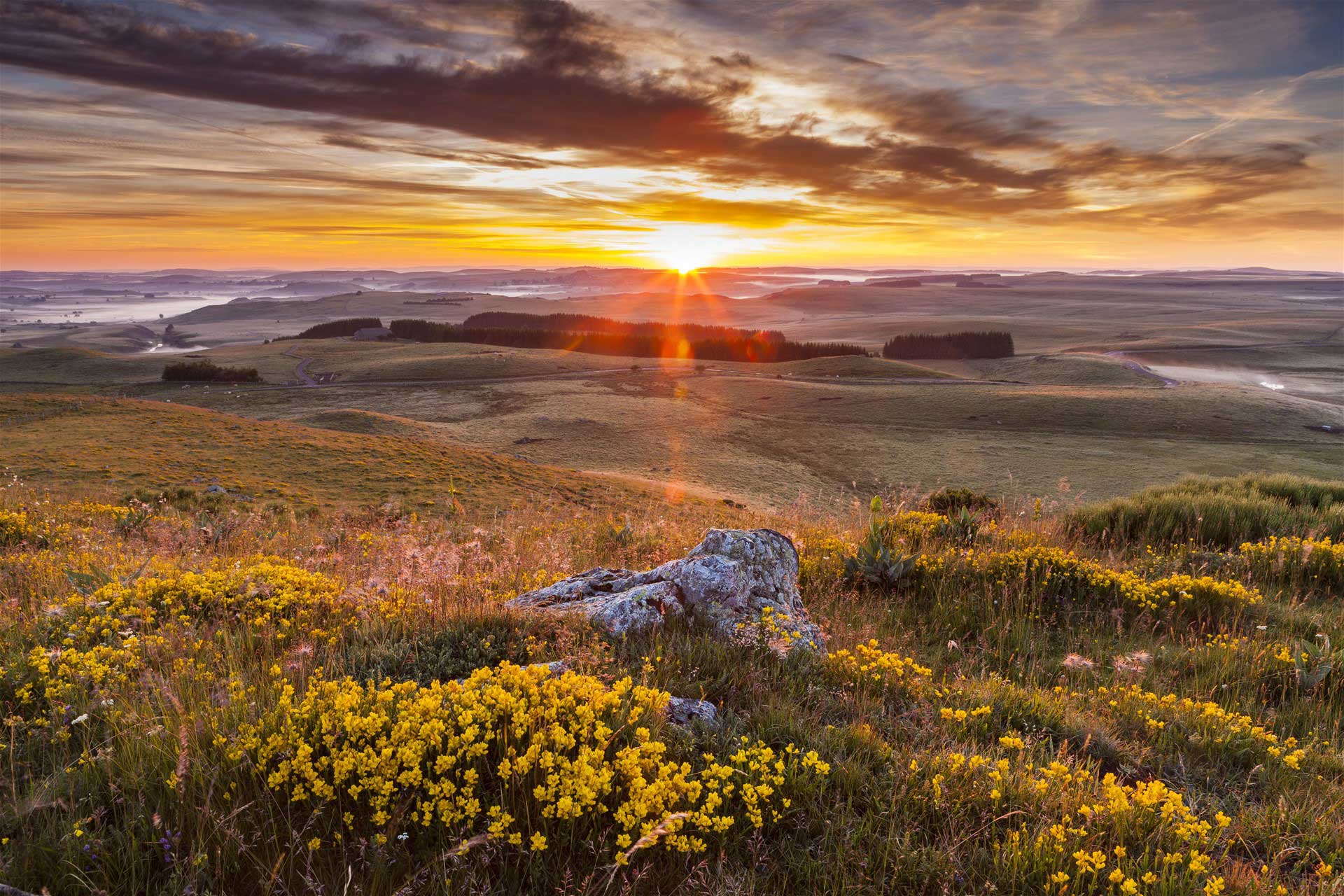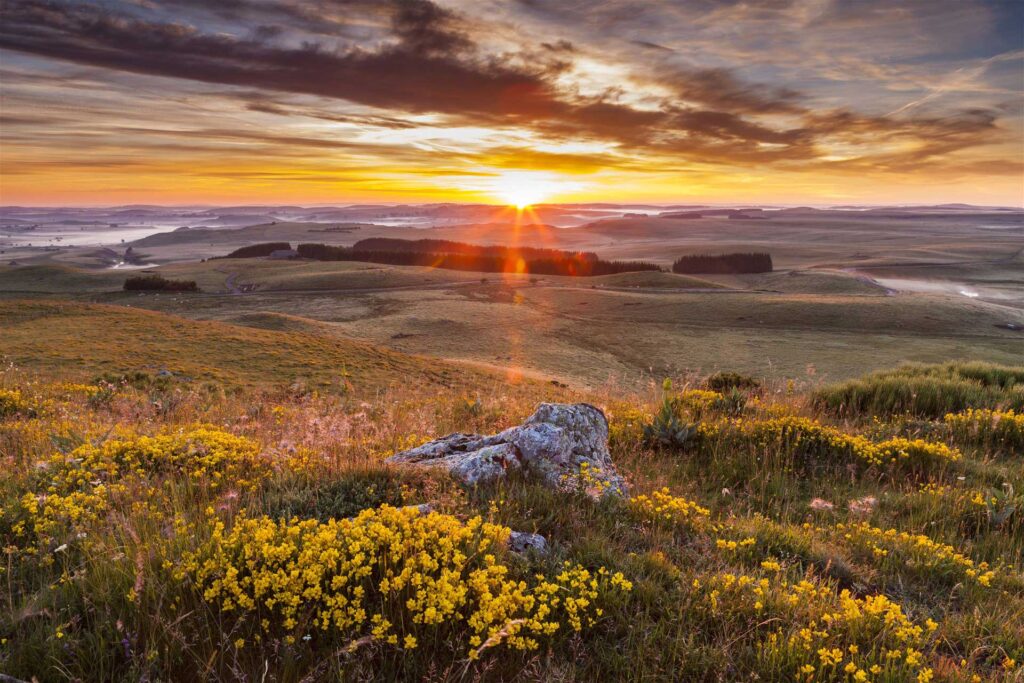 Aubrac : a vast plateau of eternal nature
Legacy of the volcanoes of Auvergne bequeathed to the ancient region of Rouergue, the Aubrac plateau (40 km by 20 km) extends over the south of the Massif Central, straddling the departments of Aveyron and Lozère and of Cantal. At an altitude ranging from 1000 to 1400 meters, its climate is typically mountainous, with long harsh winters punctuated by sometimes very heavy snowfall. Its landscapes alternate between vast pastures and deep beech forests. There still reigns an eternal nature endowed with an exceptional floristic richness with more than 1000 species of plants, some of which are very rare.
aubrac area
A few images to soak up the delicious mix of cutlery in one of the most beautiful regions of France!
all videos
A region faithful to its pastoral tradition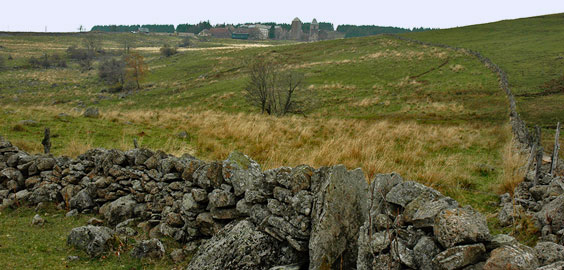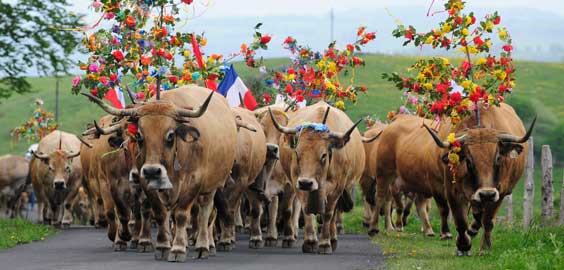 Until the 11th century, Aubrac was covered with deep forests where brigands were hiding who attacked pilgrims coming from Puy-en-Velay and going to Saint-Jacques-de-Compostelle. The harsh climate and insecurity prompted Adalard, a count of Flemish origin, to found an abbey in the small village of Aubrac, in order to protect the pilgrims there. It was built by the monks in 1120. They began to clear the forest area around the abbey. This is how the deforested lands, too high in altitude for a good cultivation of cereals, turned out to be rich in pastures and more suitable for breeding.
This is how the Aubrac breed of cattle was born, composed of animals, autonomous and particularly resistant to climatic hazards. Since then, cattle breeding has remained the hard base of Aubrac's economic activity with the production of AOC Laguiole cheese and the cutlery craft.
Aubrac has remained true to its traditions. The most famous remains that of the annual transhumance of herds which brings together thousands of spectators.
Even today, every May 25, at Saint-Urbain, the stables in the valley are emptied, the cows adorned with bells, flowers and branches go up to join the summer pastures to come down before winter, around October 13, day of Saint-Guiral.
Until recently, cows and calves were looked after by buronniers during the summer months. Life was organized in autarky, around the burons; rudimentary granite dwelling with a slate roof, where fresh tome, butter and Laguiole cheese were made, which were matured in its cellars. On Sunday. You could come and eat aligot by bringing your own cutlery and wine.
The 3 main axes of the manufacture