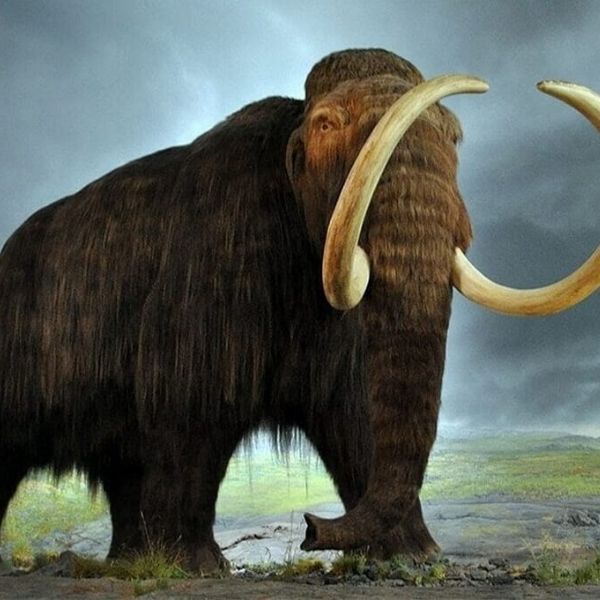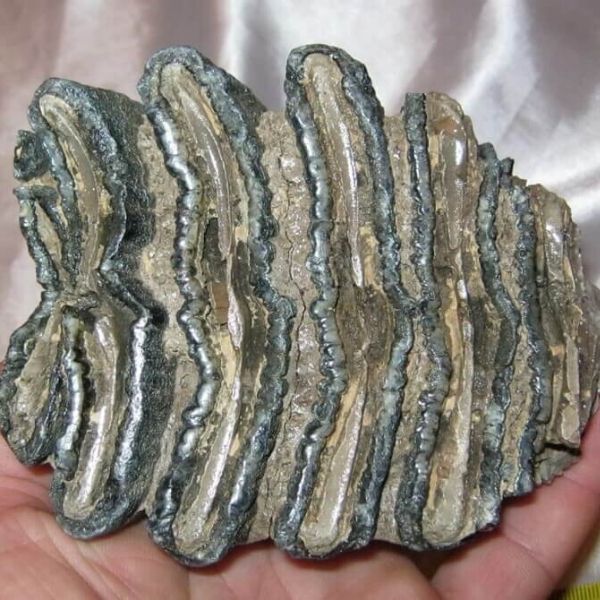 Laguiole Mammoth Ivory handle | Laguiole en Aubrac
Tusk - Molar - Bone - Laguiole KNIVES double plates - waiters corkscrews
---
Fossilized mammoth ivory has been used on the most high-end models since the creation of the laguioles. It is a legal material even which comes from the tusks of Mammoth which disappeared about 10,000 years ago, we find them in the "Permafrost" (permanently frozen ground) of Alaska or Siberia.
Its heart is white / light yellow with very fine white veins.
Ivory and mammoth molar teeth are allowed without regulatory constraints, as the species is extinct.
---
Each product on this page is available mammoth ivory, molar and bone. Are you looking for another handle material? Read our ultimate guide to handle materials!