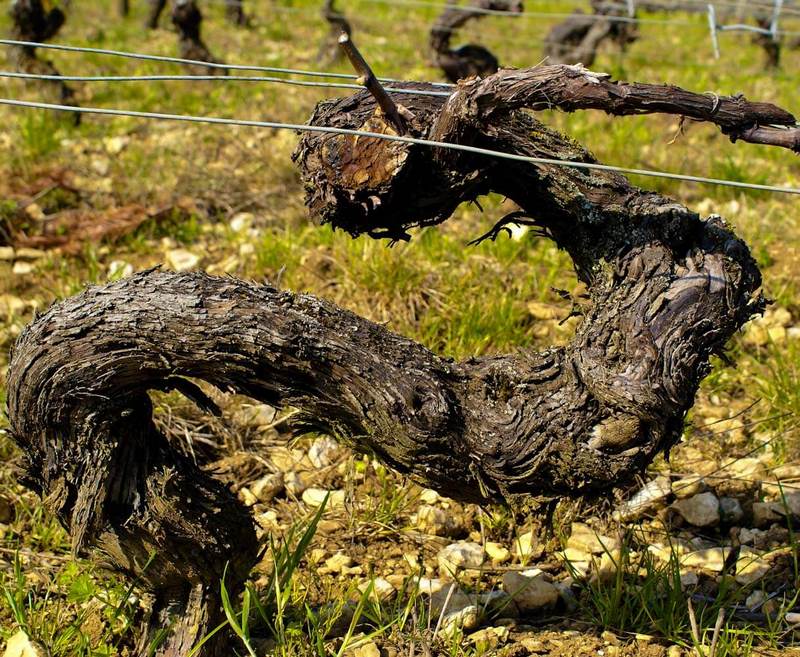 Laguiole Vinestock handle | Laguiole en Aubrac
Laguiole KNIVES - waiters corkscrews - steak KNIVES - Cutlery sets
---
Laguiole knives with vinestock handles (also called souquettes) come from various origins. Why uproot vines since great wines are born from old vines?
Unfortunately, the stumps sometimes die in the prime of their life, long before the plot is completely exhausted, which will require complete uprooting, rest and replanting. For those feet that have left too early, there is a practice of supplanting them with young plants: this is the technique of complantation.
The vines are pulled up and replaced by new plants as they die off. The wood is then dried, then cut into chips to finally be mounted as handles.
---
Each product on this page is available in Vinstock by selecting the handle option. Are you looking for another handle material? Follow our ultimate guide to handle materials.