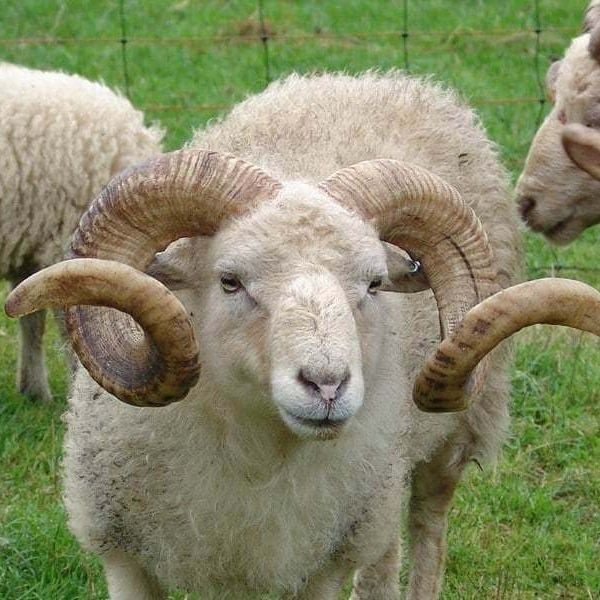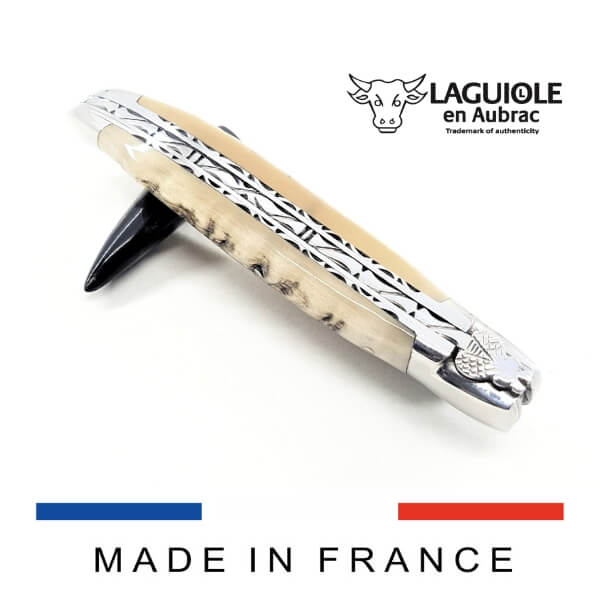 Laguiole Light Ram handle | Laguiole en Aubrac
Laguiole KNIVES - waiters corkscrews - steak KNIVES - Cutlery sets
---
The colors of the ram horn crust are many and their infinite shades ranging from blonde to black or gray. The appearance is rugged and rough giving it a particularly rustic look.
It is a type of material appreciated by personalities with a strong character, not to say more than stated!
---
Each product on this page is available in Ram Horn Crust by selecting the handle option. Are you looking for another handle material? Read our ultimate guide to handle materials.